Petra Cortright
lambergani lambirgini lamborghini lambourgini
January 10 – March 24, 2018
Opening Reception: January 13, 5-8 pm
Petra Cortright
's core practice is the creation and distribution of digital and physical images using consumer or corporate softwares. She became renowned for making self-portrait videos that use her computer's webcam and default effects tools, which she would then upload to YouTube and caption with spam text. Cortright's paintings on aluminum, linen, paper, or acrylic are created in Photoshop using painting software and appropriated images, icons, and marks. The digital files are endlessly modifiable, but at a "decisive moment" they are translated into two-dimensional objects. They become finite, yet their range of motifs and marks, and their disorienting perspectives and dimensions suggest dynamic change. Cortright lives and works in Los Angeles, CA. She studied Fine Arts at Parsons School of Design, The New School, New York, NY (2008) and the California College of the Arts, San Francisco, CA (2004).
Selected exhibitions include: "Electronic Superhighway," Whitechapel Gallery, London, UK (2016); The Metabolic Age, MALBA, Buenos Aires, Argentina; "On YouTube. Kunst und Playlists aus 10 Jahren," Kunsthaus Langenthal, Switzerland; "Im Inneren der Stadt," Künstlerhaus Bremen, Germany; Ural Industrial Biennial, Ekaterinberg, Russia (2017); "I Was Raised On the Internet," MCA Chicago (2018); "The Body Electric," Walker Art Center, Minneapolis (2019); "Pale Coil Cold Angel," Nahmad Projects, London (solo, 2018); 1301PE, Los Angeles; City Gallery, Wellington, New Zealand (both solo, 2017); Carl Kostyál, London, UK (solo, 2016); Ever Gold Projects, San Francisco (solo, 2018 and 2016); Depart Foundation, Los Angeles (solo, 2015); Foxy Production, New York, NY (solo, 2017 and 2015); Société, Berlin, Germany (solo, 2014 and 2016); Frieze Film, Frieze London, UK; 12th Bienniale de Lyon, France (both 2013); Preteen Gallery, Mexico DF (solo, 2011), and the Venice Bienniale (2009). Her works are in the permanent collections of the Péréz Museum (Miami), the Los Angeles County Museum of Art, the Hammer Museum (Los Angeles), the Moderna Museet (Stockholm), the MOTI (Breda) in collaboration with the Stedelijk Museum (Amsterdam), the Museum of Contemporary Art Chicago, the Kadist Foundation (San Francisco), the BAMPFA (Berkeley), and the San Jose Museum of Art.
In addition to the exhibition of new paintings by Cortright, Ever Gold [Projects] is pleased to present: Webcam Video, Selected Works, 2007 – 2015, a survey of the artist's webcam videos presented in the Minnesota Street Project's video screening room. Cortright's Webcam Video will also remain on view through March 24.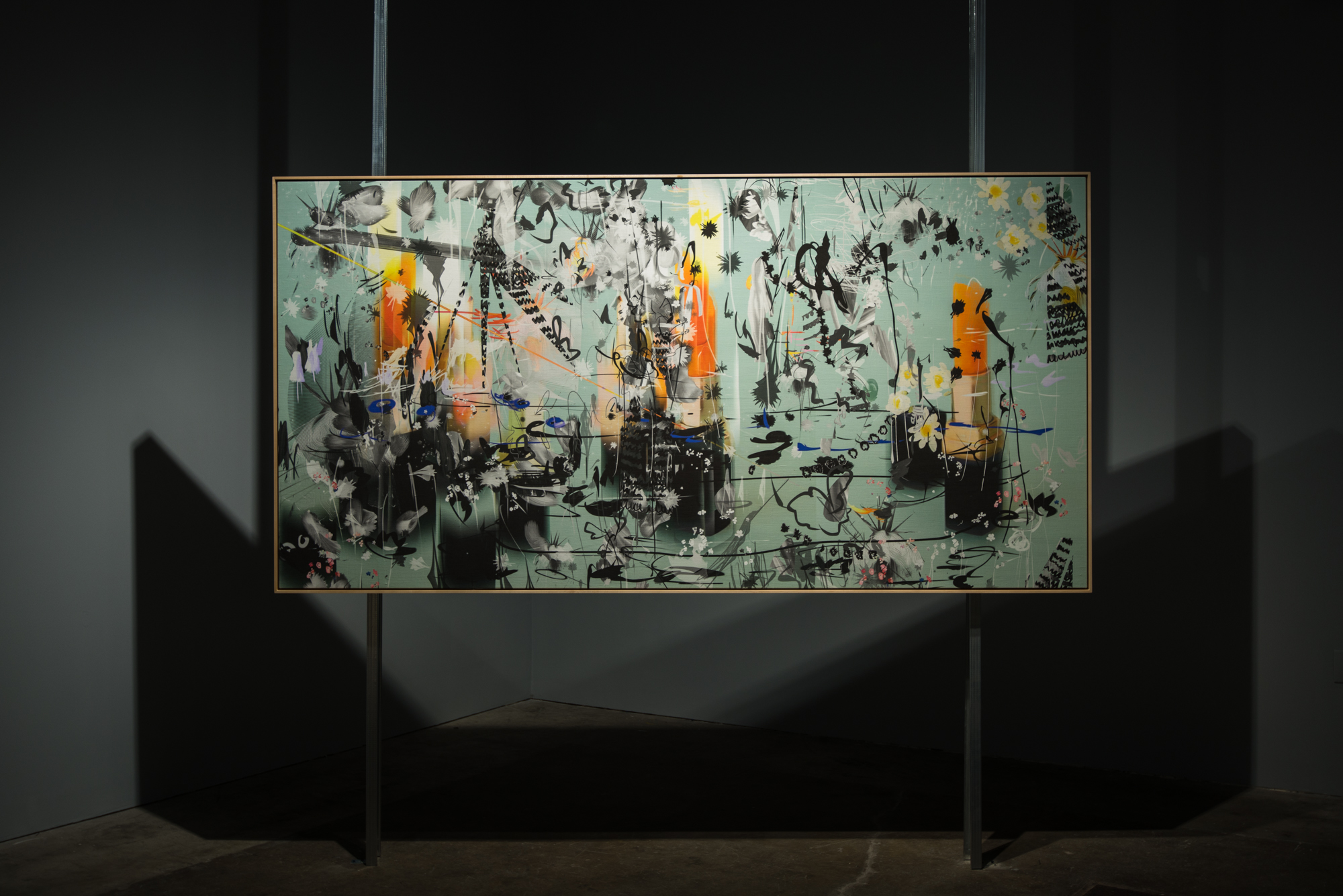 automobili lamborghini
codes for lamborghini 64
spaghett
spaghetti
spaghetti bridges
spaghetti string
"valtion budjetti"
Snamprogetti SpA
lamb chops
Lamb movie
alba parietti
lambergani
lambert mike volleyball
lambert min
lambesis
barbetti
BUFFETTI
Christina Rossetti
"contratto collettivo nazionale di lavoro "rivendite giornali 
David Brunetti
lambflower
flamboyant
hotel flamboyant san cristobal
Frank Peretti
chrysler ES
Chrysler Home Page
chrysler official home page
"chrysler UK"
chryslercaritaly
chryslercarsitaly
hotel agli alboretti
chrysotile
Chubb Fire Ltd
chryler canada
chrylerbolt
chrylsercars
Chrysalidocarpus lutescens
Pre-owned Rolls_Royce and Bentley Cars
jape yetti sorgum hide quill
Juan Carlos Onetti
ROBERT BENTLEY
Mario Benedetti
rollover html mouse
rolls royce
rollspel luleÂ
leslie wood andretti
rolm
trash can trolls
ancient scrolls and books
olivetti
olivetti windows jp190 drivers
parietti send
PESISNETTI
luxury estate
photo shop deluxe
Print Shop Deluxe
Philippe Lampietti
portadischetti
Rob+Zombie+Hellbillydeluxe
"snappy deluxe"